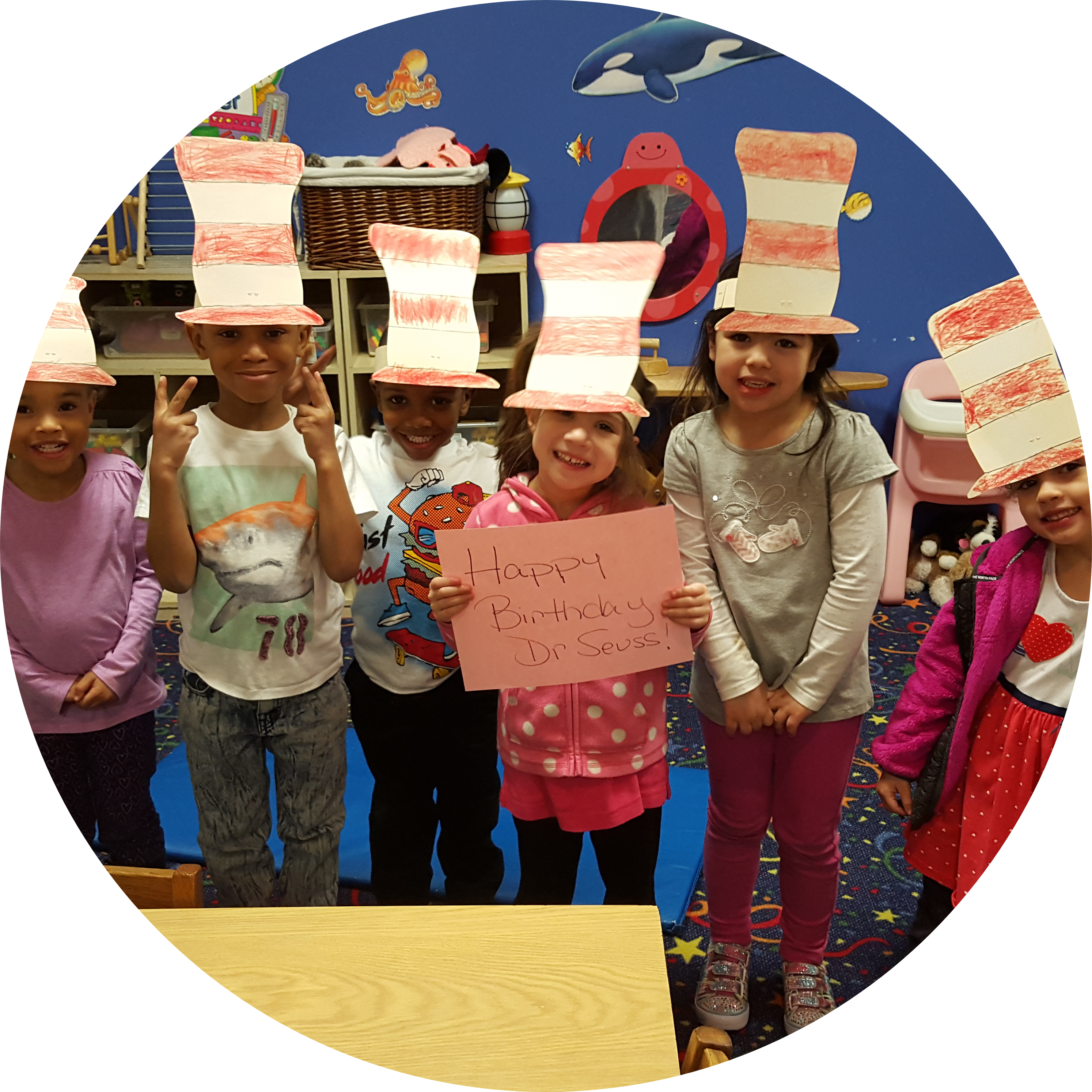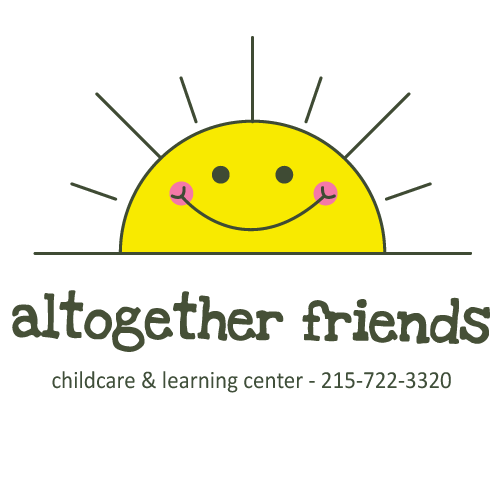 Enroll Now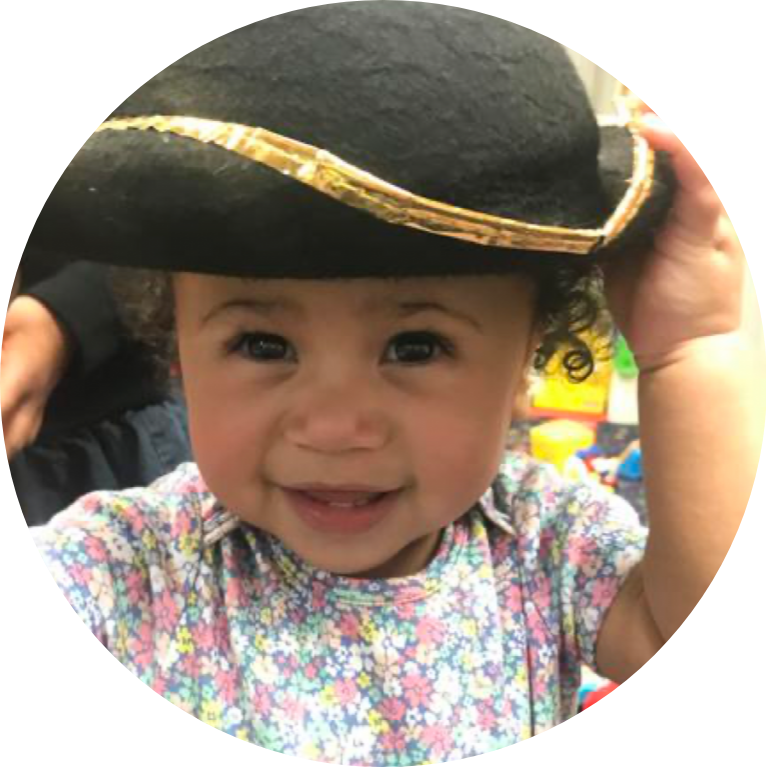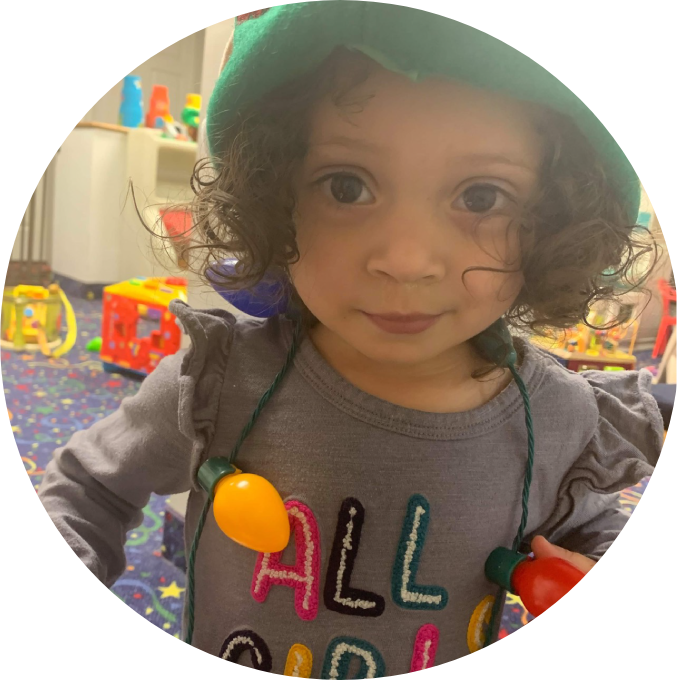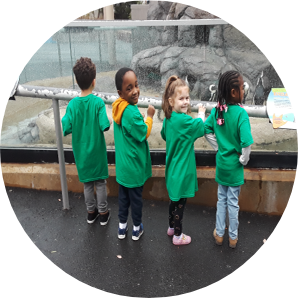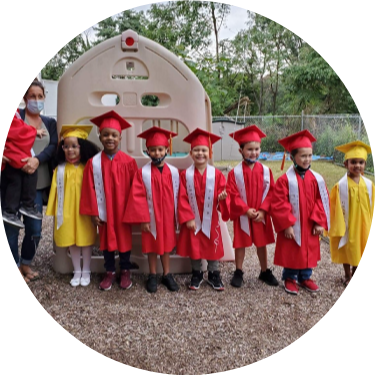 "We Offer Warm, Loving,
Quality Child Care"
Enroll Now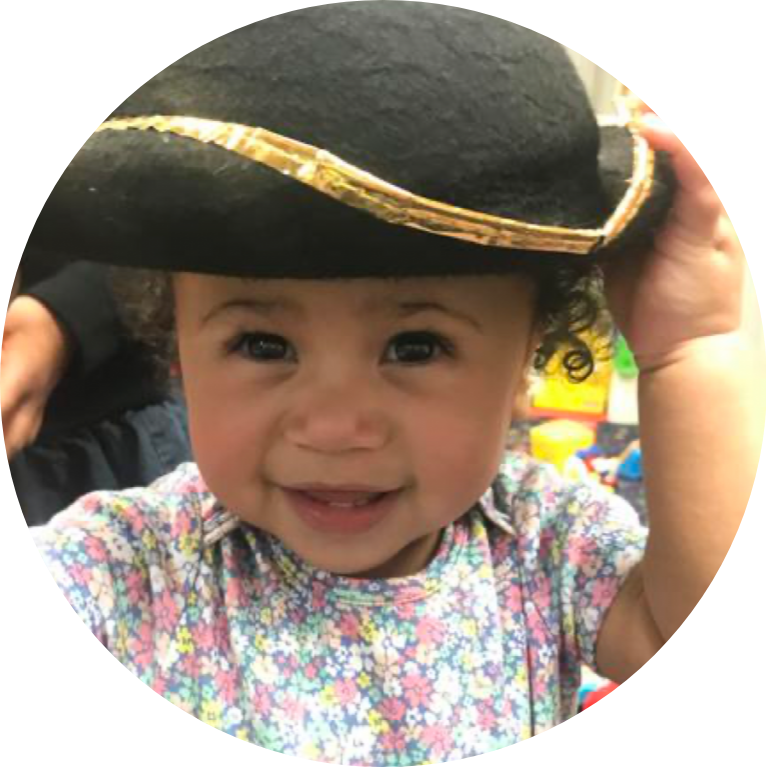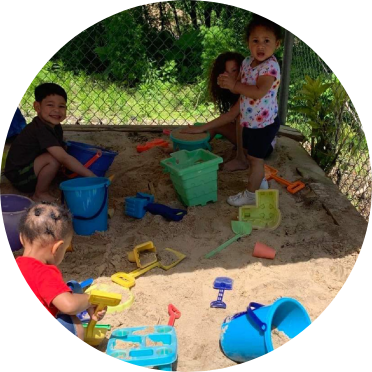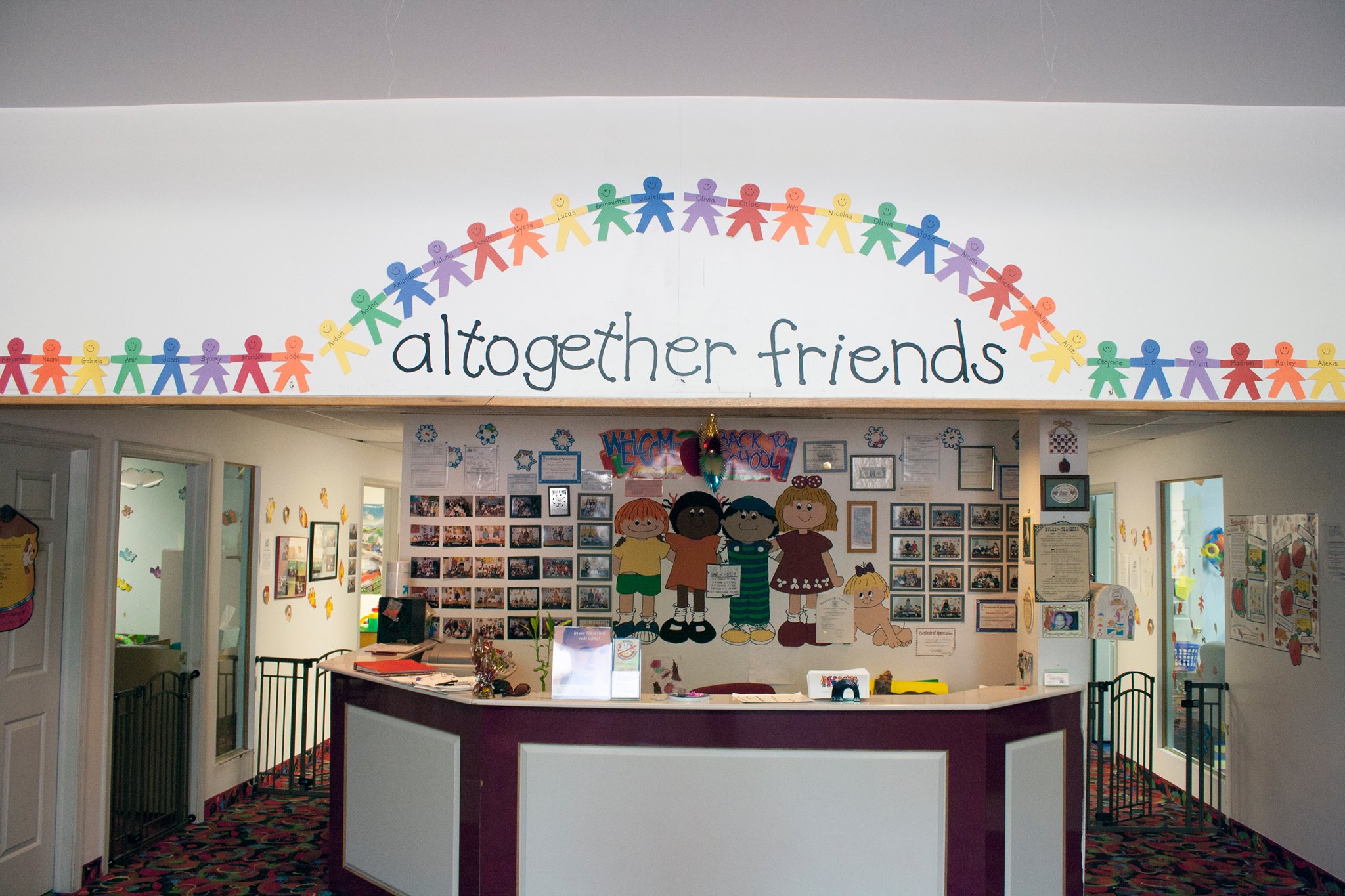 We deliver a nurturing education experience
to help your child
A
C
B
E
D
F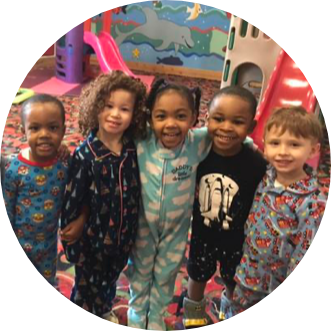 Altogether Friends Child Development Center strive to offer services and establish community collaborations that will bring people, resources, and services together to support superior quality learning experiences for young kids and their families while also supporting the varied workforce of our communities.
Altogether Friends offer a fun and safe learning environment. We aim to present remarkable early care and education facilities delivering top-notch care to the young kids under our management.
I am so thankful for the staff at Altogether friends!! They not only make my child feel like he's family but they also provide great education and preschool skills to prepare him for Kindergarten. I wouldn't trade them for any other school
Joan Barthelemy Estelly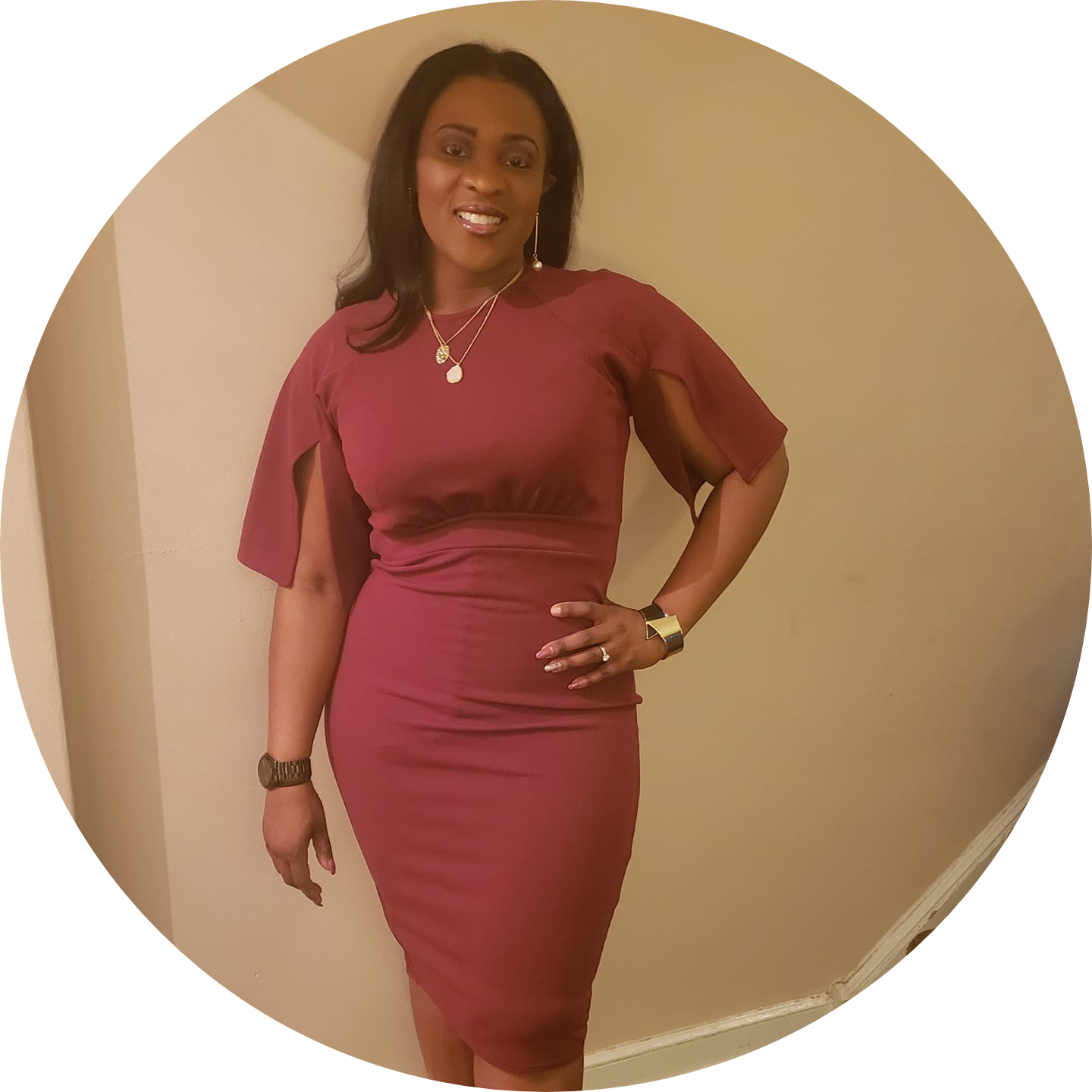 First and only daycare my child will ever go to, such caring loving staff. And my son is learning new things each and everyday! They actually care and do not over charge like most daycares! I Highly recommend 
Milena Hall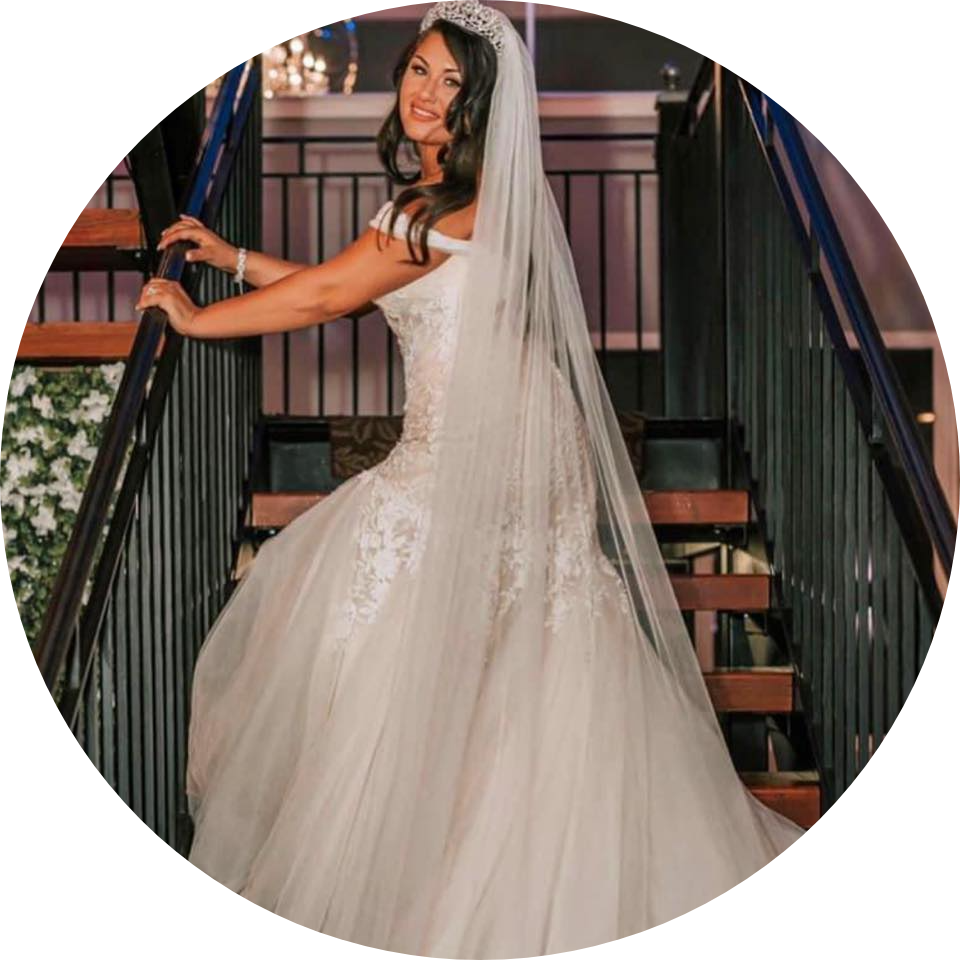 This is a great place to send your child! The staff really cares about the children and prepares them for kindergarten by teaching them all the necessary things they need to learn to get started. They really do interact very well with the children and the parents!
Ariel Waldeck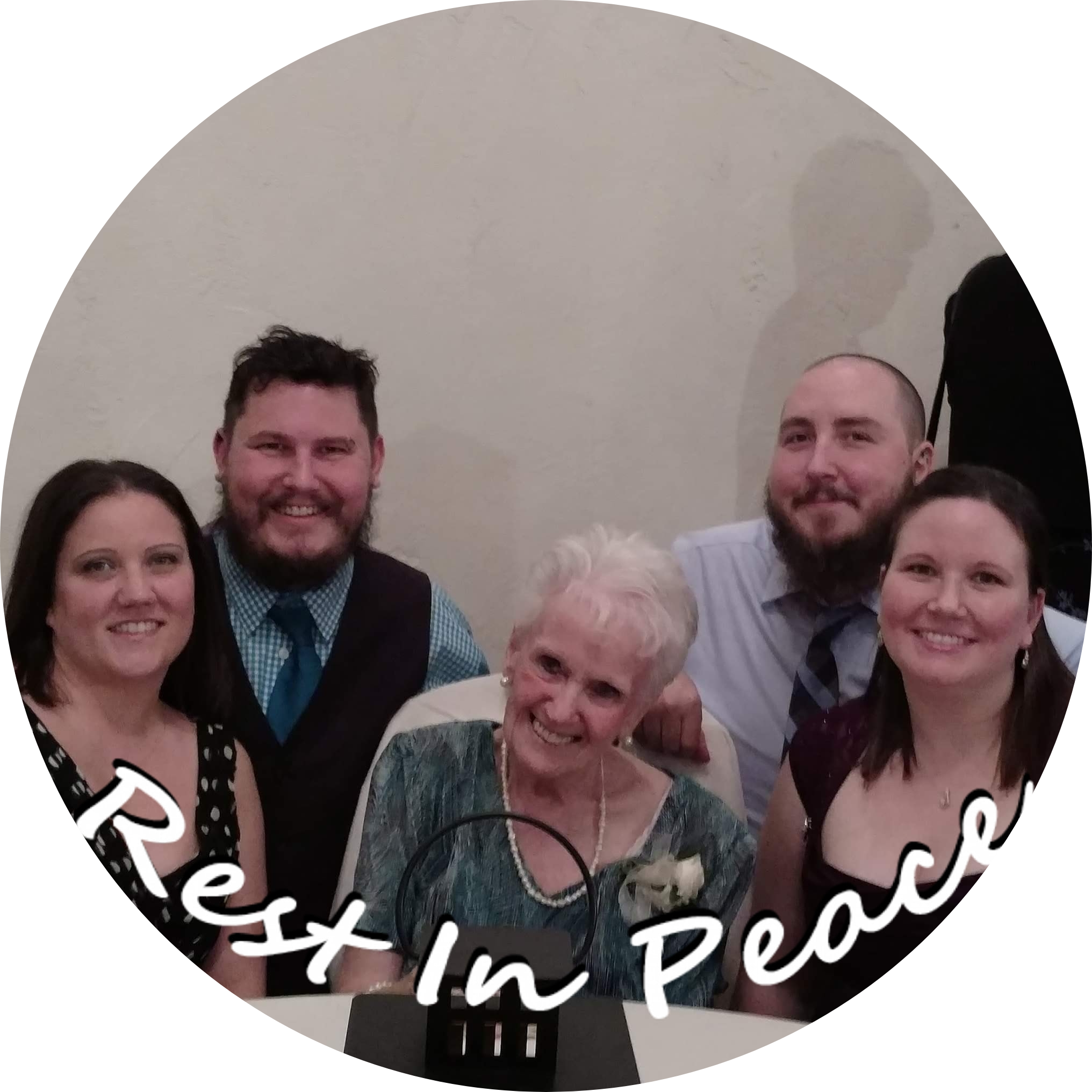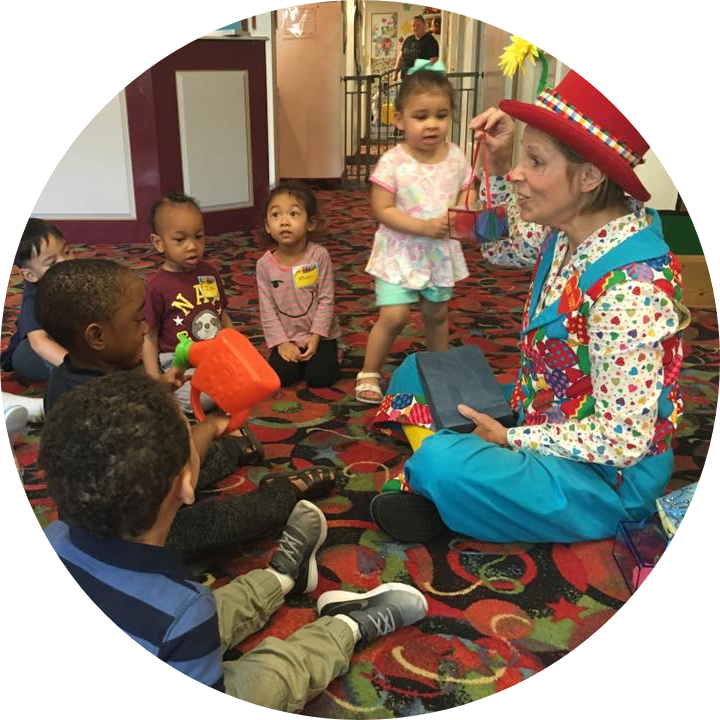 Supporting Early Education
Early education is not just what our organization does, but it is who we are. We understand that childhood is a treasured and precious time. We genuinely believe it's our utmost responsibility to safeguard a child's well-being, safety, and health, offering experiences and environments that capture their childhood's joys and nurture every kid's individual progress, paving the way for success in life and school.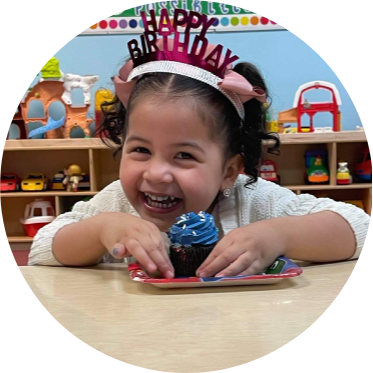 We Prioritize Health & Safety
Altogether Friends is trusted by parents in Pennsylvania—including nurses and doctors on the frontlines of the coronavirus pandemic—to care for their precious kids. We always make your kid's safety and health our number one priority. You can rest assured our standards are the highest, meeting or going beyond local and state guidelines.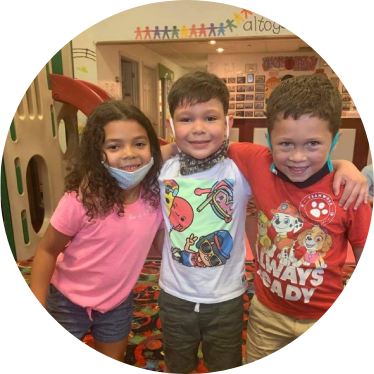 Experience the Altogether Friends Difference
We provide a bespoke and distinctive early education experience established on more than 26 years of knowledge and expertise on what working families have told us what they need and want for their kids and themselves as well. Early education and childcare are not just what we do here; it's on our DNA.
A proven approach



Motivated teachers



Support for the entire family