For 6-Weeks to 1-Year-Old
Our daycare and early childhood center are based on the philosophy that every child is actively able to learn the skills required to flourish in school and the changing world surrounding them.
We know how challenging peace of mind could be for any parent. That's why we aim to offer a safe learning environment where your kid could get a top-notch pre-kindergarten curriculum while having fun at the same time.
We offer infants opportunities for tummy time with suitable toys within reach on a clean and soft surface.
We offer opportunities for consistent closeness and touch.
Likewise, we deliver different toys with different textures and colors for mouth, eyes, and hands movement.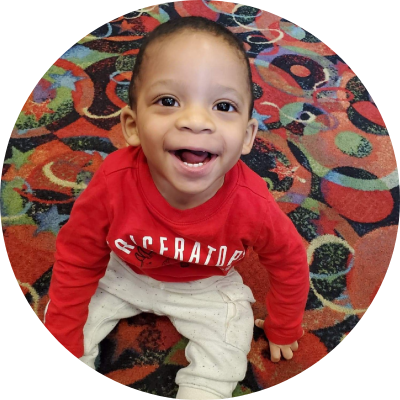 For 12 to 23 Months (2 Years Old)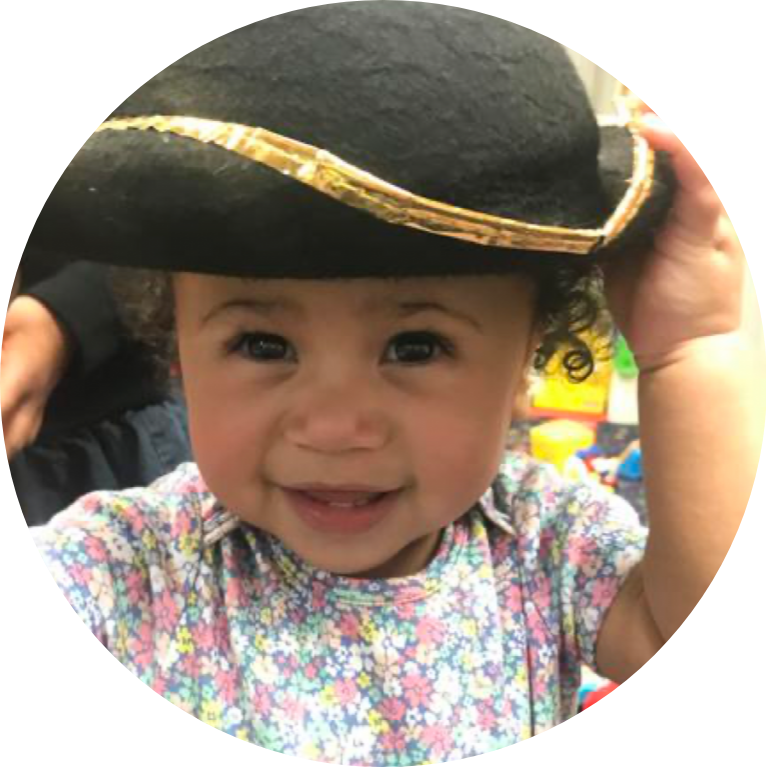 It's thrilling to see how toddlers grow and develop, not to mention they are always curious about everything around them.
Our approaches to activities and learning in this program involves:
Integrate dramatic play materials which support cultural diversity
Offer dramatic play materials available to young toddlers and support imaginative new play roles
Present stimulating games and toys to support creativity and curiosity
Offer materials like empty boxes and containers for older infants to fill and explore hidden treasures
Support infants to read stories, sing songs, dance, and fingerplays with adults
For 36 to 47 Months (3 Years Old)
Our 3-Yeard Old Program is created to give your kid a pre-kindergarten experience to help them get ready for school time. Here are the activities and learning opportunities your child can receive:
Plan times during the day to read individually or in small groups
Offer a set of toys to play and share outdoors
Search for cues indicating a new interest with object or toy
Offer a set of art materials to support imagination and creativity
Help them use charts to follow directions
Create picture charts of steps involved in making cookies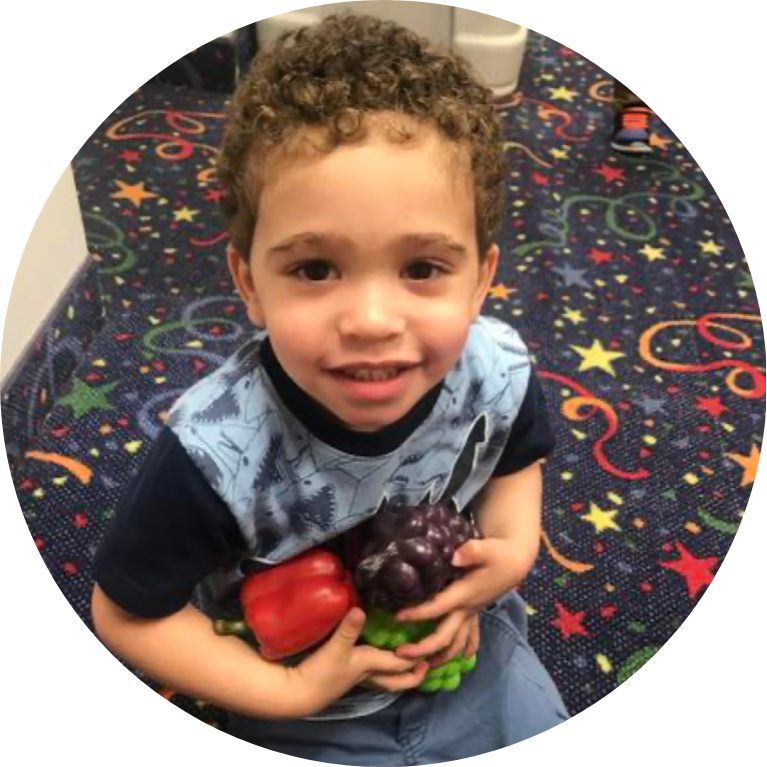 Our 4–5-Year-Old Program is a comprehensive pre-kindergarten curriculum that involves a series of lessons and activities that involves:
Ask open-ended questions and support dialogue and conversions through asking deeper questions
Make problem solving opportunities by presenting materials on different levels of complexity for kids to interact with
Present weekly themes to the class activities to promote and support new ideas
Pose questions that challenge their train of thought
Search for cues telling a new growing interest with an object or toy