WELCOME TO ALTOGETHER FRIENDS
We are a state-licensed facility and are members of the Pennsylvania Child Care Association.
Altogether, Friends was established on offering reasonable early education and childcare services while lowering the parent's guilt in leaving their kid. We strive to make sure we meet parents' financial needs to offer while keeping a family environment for the children.
We genuinely believe social development is crucial for kids to grow in making friends, sharing, and group activities. Emotional development start with activities that will offer efficient results to help kids feel good about themselves.
As a teacher of young children, we motivate kids to concentrate on what they could do rather than what they can't. Ultimately, your kids will learn by solving problems, experimenting, exploring, questioning, and using their fine motor skills.
Language skills are also improved through discussions throughout the day and at mealtimes.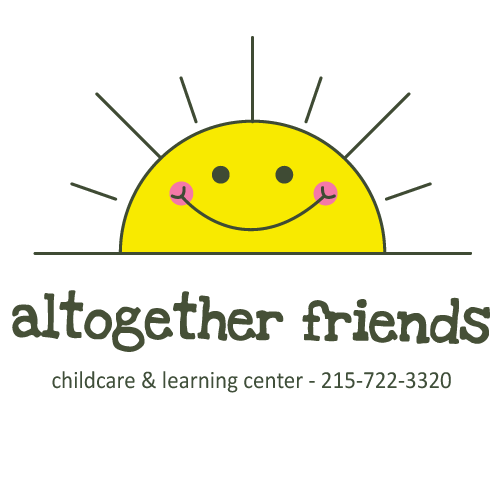 Our goal is to offer high-quality childcare and early education services to each child in a healthy, educational, and stable environment at Altogether Friends. We do this by lowering parents' concerns while making the most of the kid's awareness of their surroundings.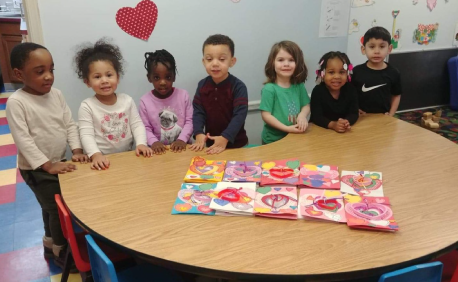 OUR PROGRAM PHILOSOPHY
Altogether Friends is based on the philosophy that kids are actively able to learn the necessary skills they need to succeed in school and the ever-changing world surrounding them. Every child learns at his or her pace, acknowledging that every phase of growth is a stepping-stone to reaching their fullest potential.
We also believe that children grow and learn best in a setting where active exploration and play create the program's basis. After all, learning is an active, hands-on process in which every child progresses through an order of stages at his or her rate.
A kid's growing need for autonomy and self-direction is valued, while their need for adult supervision is highly fulfilled.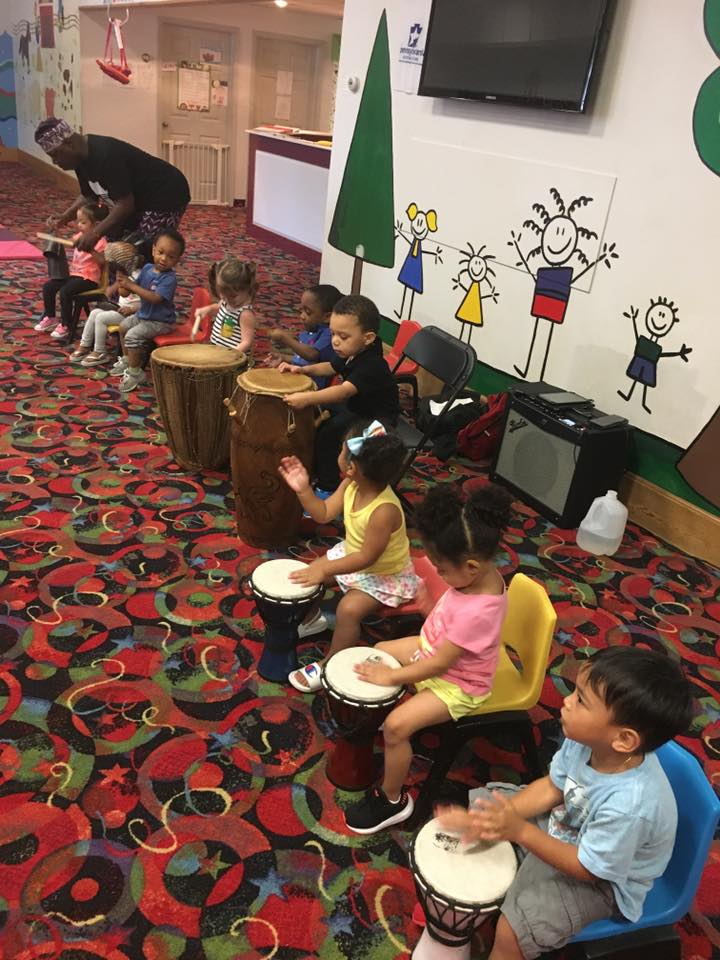 OUR GOALS
To support parent participation with the children
To arrange or execute programs that will encourage or support the quality of care at the center
To offer skilled and regular training to everyone associated with Altogether Friends
To execute hands-on daily interaction with the children to encourage their intellectual skills and developing motor skills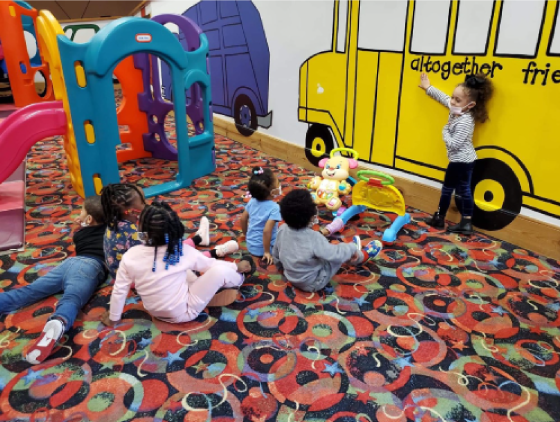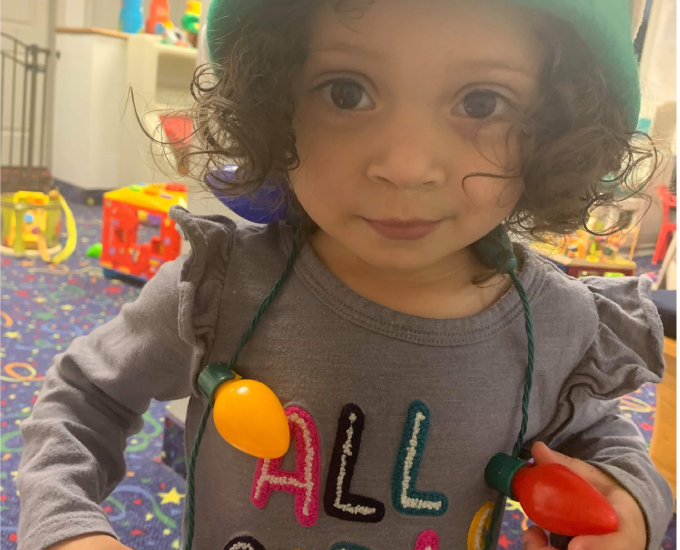 OUR DAYS OF OPERATION
We provide your children with a first-class early development education. We focus on children ages six weeks to 5 years of age. We are open year-round, Monday through Friday, 6:30 a.m. to 6:00 p.m.
Put your child's future first! We encourage you to stop in anytime or make an appointment for a personalized tour of our facility.