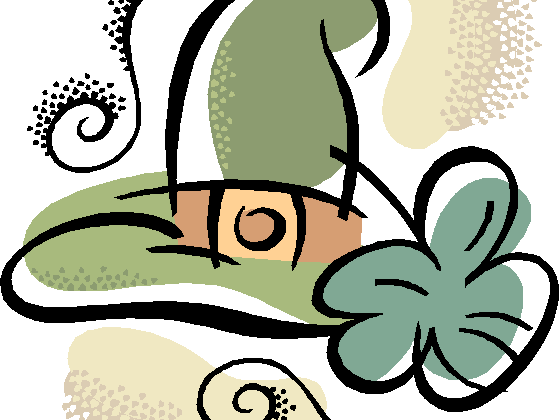 Altogether Friends March 2023 Newsletter
Our theme this month is "Spring".  Planting, building, cleaning,
chirping, growing, wakening… It must be Spring! We will be learning all about the many characteristics of this wonderful season.
Pre-Registration has begun for our 2023-2024 school year which will begin in September. Pre-Registration gives you the opportunity to choose the slot that suits your needs and is for the sole privilege of students already attending our program. When registering you will be responsible for the days you choose, so make sure you choose appropriately. A $25.00 non-refundable fee will hold your spot. Open Registration for all others begins March 13th, so please try and return the bottom of your form to us before then to secure your child's spot.
Portrait Day
On Tuesday, March 14th, beginning at 7:00 a.m. Kara Raudenbush Photography will be taking our School/ Holiday portraits.  You will be receiving a price and package list.  Please choose the package that suits your needs and send the correct amount of money in the envelope with your child's name and package selection clearly marked on the outside.  All checks are to be made out to Kara Raudenbush. Class pictures will also be taken this day so please make sure your child is present even if you are not purchasing any pictures. If this is not your child's regular scheduled day, he/she will be able to attend this special day.
Pajama Party
On Wednesday, March 29th, everyone will participate in our annual Pajama Party.  The children need to wear their pajamas to school.  We will have party goodies such as pizza, popcorn, ice cream, etc.  If anyone would like to contribute something to our party, please let us know.  Lunch will not be needed on this day.